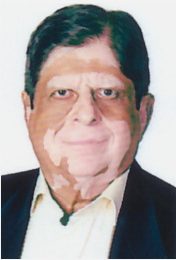 Mr. Lalit Ratanchand Chadha
Managing Director
Mr. Lalit Chadha is the founder of the Goodwill Group of Companies and the Managing Director of Val Organics Pvt. Ltd. since its inception in 1998. With 50 years of experience in the Chemical industry, he is also the pioneer for numerous products and technologies. He holds a degree in Chemical Technology from the Institute of Chemical Technology (Mumbai) formerly known as U.D.C.T. which is the leading Chemical Engineering Institute in the country. Among his many responsibilities he is also on the Executive Committee of ICC (Indian Chemical Council), the Vice President of the Association of Small and Medium Scale Chemical Companies (Asmechem) and Chairman Emeritus of Thane Manufacturer's Association (TMA).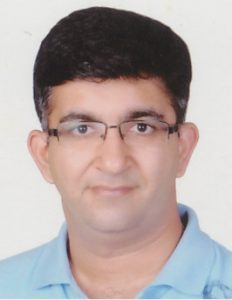 Mr. Vivek Lalit Chadha
Director, Head Of Production and R&D
Mr. Vivek Chadha is the head of production and R&D at Val. He joined the company in 2001 and now has 2 decades of experience in chemical technology and process management. Vivek has contributed to success of Val with a number of new products developed in-house under his guidance. He has a degree in Chemical Engineering from the prestigious University of Wisconsin, Madison, U.S.A.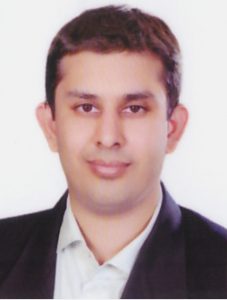 Mr. Akshay Lalit Chadha
Director, Business Development
Mr. Akshay Chadha joined Val in 2005. He is responsible for all Business Development activities including Procurement, Sales & Marketing and Client Relations. Akshay completed his Masters degree in Business Administration in 2005 from The Cardiff University in Wales, U.K.  prior to which he completed his Bachelors in Economics at the University of Texas at Austin, U.S.A